Established in 2008, Market Street Massage offers a quiet, relaxing atmosphere to unwind. Enjoy a professional customized massage that meets your unique needs. Luxuriate in a couple's massage with that special someone. Take the spa experience home with you by purchasing the soothing bath and body products that we sell. See for yourself why our customers who are on Facebook give us 5 star ratings. Please visit us in the beautiful, historic waterfront district in Little Washington, NC. Book your customized massage therapy session online today. 
Maggie Potter
Owner and Massage Therapist (License #:8191 )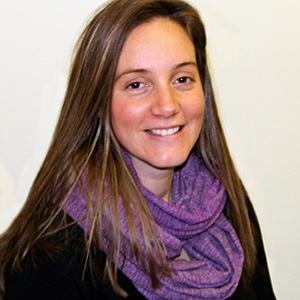 Angie Shiflett
Owner and Massage Therapist (License #: 07151)
Angie Shiflett moved to High Point, NC after graduating high school in Maryland. Angie attended Natural Touch School of Massage Therapy in Greensboro. After graduating in 2006 Angie received her License to practice massage therapy and moved to Eastern North Carolina. Angie began her massage therapy career in Washington at Fitness Unlimited. During this time she also began practicing massage at the Marion Sheppard Cancer Center for patients and caregivers. In 2013 Angie joined Maggie Potter and moved her practice to Market Street Massage located in downtown Washington. Angie participates in continuing education to learn new modalities and refine her skills to provide the highest quality therapy for her clients. Angie and her husband have lived in Washington for 10 years and have embraced the people and charming qualities of the community. With a daughter and newborn son, Angie and her husband look to continue their lives and careers in Eastern North Carolina.